Making his story my story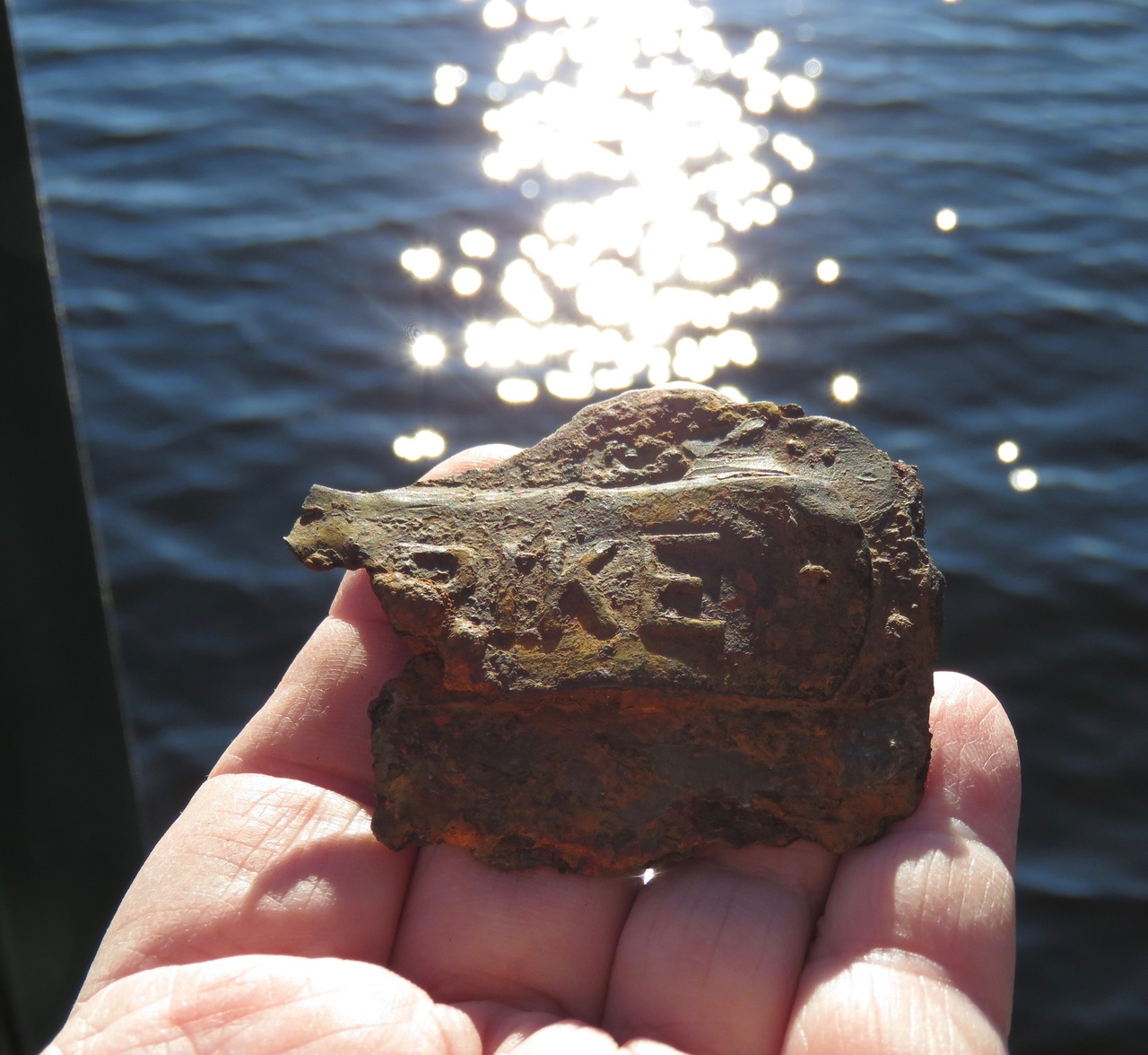 I'll tell you a story about Grandmother Morey.
It's my earliest memory: my father telling me bedtime stories when he'd come home from teaching night school at the local college. There might be a nursery rhyme from Mother Goose that he had grown up with or the lyrics to a popular Oscar Brand ode he picked up during World War II, but most of the tales I listened to in the late 1950s involved wily river men and rugged loggers. They lived in seemed to be a mythical land far, far away from my suburban childhood and the sounds of my mother's lyrical French tongue that filled our home during the day.

We tell ourselves stories in order to live. ~ Joan Didion, essayist
Both my parents were storytellers, inventing narratives to reshape their lives after the war. But Dad's was driven by a need to share the oral histories of those who had inhabited the backwoods of his own childhood. He knew they weren't migrating into print. He self-published the first edition of Spiked Boots: Sketches of the North Country despite setbacks. That eventually landed him a commercial contract with W.W. Norton & Co. which smartly named his next manuscript Tall Trees, Tough Men.
&nbsp&nbsp&nbsp&nbsp&nbspHis success during my upbringing unconsciously gave me a road map to produce my own titles about the colorful people, tragi-comedic events, and towns that made up my rite of passage on the Jersey Shore. All our titles can be found by clicking the pike books tab above.
&nbsp&nbsp&nbsp&nbsp&nbspIn my hours off the clock as a copywriter, I coach individuals who want to get their own stories onto a printed page so future generations can make sense of the vague, often complicated events, that shaped them.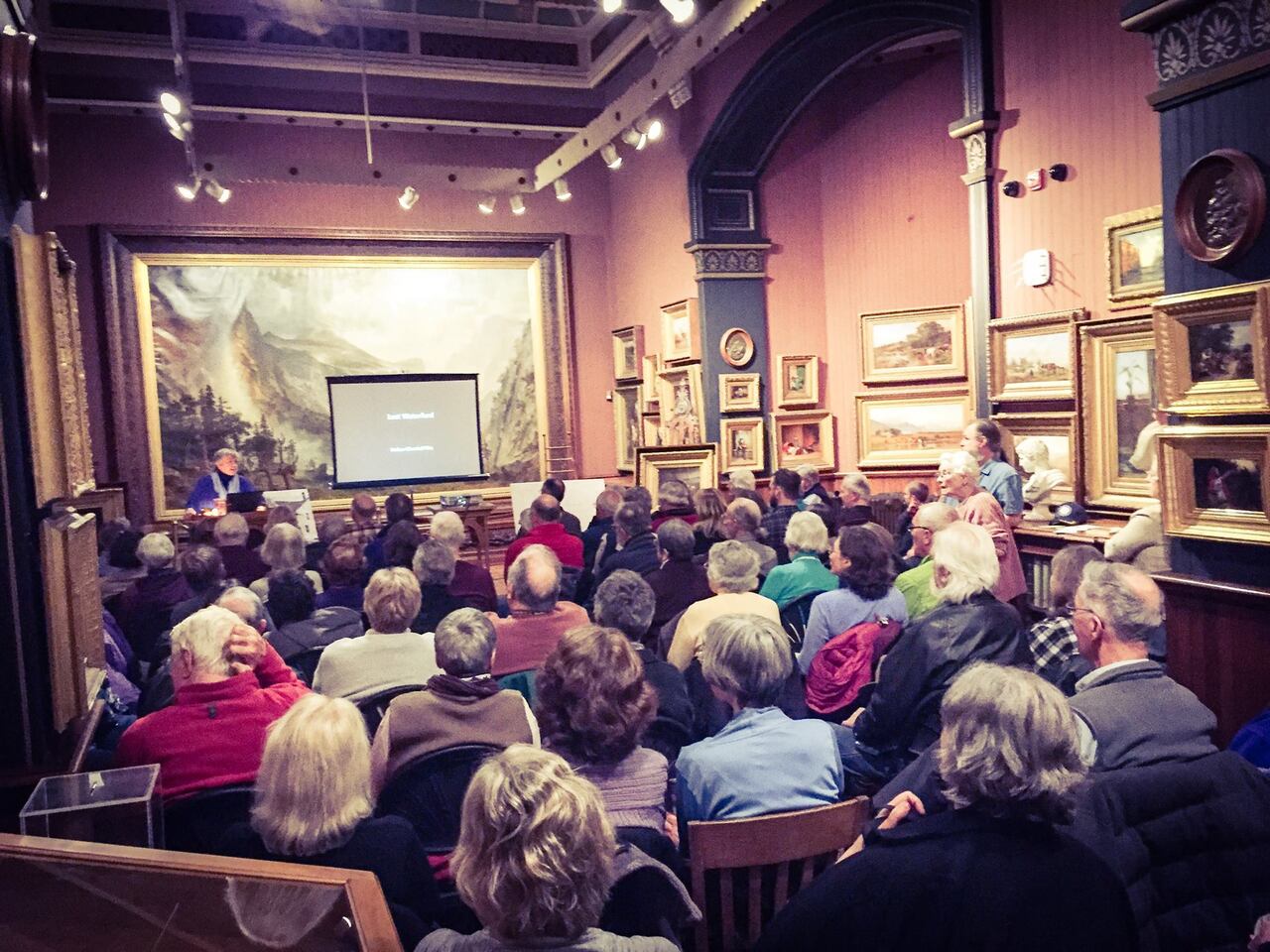 All we ask is to be allowed to remain the writers of our own story. ~ Atul Gawande, author of Being Mortal
My father, and my mother, too, found most of their own stories too painful to share with me. Their decision left me with an incomplete view of life. It's not yet a quarter of a century since his passing – and longer still for my mother - and I continue to find and assemble the pieces of lives lived before I was born.
There's immense satisfaction that comes from solving these mysteries along with the powerful emotional release that results from forgiveness.
Three generations back is a good line to draw in the sand for the simple fact that you have a greater chance of finding relatives close to you in age and who might have saved the ephemera of their own ancestors' lives…or at the very least, stories they can share with you. The similarities might surprise you!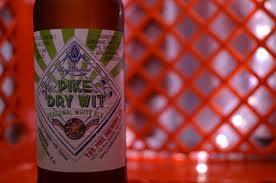 ...isolate yourself long enough each day to understand what gives you worth and what isn't worth doing for the long run. ~ C. Hope Clark, mystery author
I've been thinking I have one more fact-based book idea and a memoir before I give myself fully over to fiction. But a 4 a.m. emergency surgery in early June of 2018 woke me up and renewed a passion to live as much of life as fully as I can now. Let's call this phase fertilizing the field...
&nbsp&nbsp&nbsp&nbsp&nbsp...with a strong dose of finding the funny - the best advice given me by a classmate.
&nbsp&nbsp&nbsp&nbsp&nbspOf course, it's much easier to tell those stories. Ask anyone sitting at a bar, around a camp fire, or before a well-made meal. It is the oral tradition, after all. The challenge lies in transforming what's heard by the ear into what's read by the eye. I'm up for it. Hope you are, too.